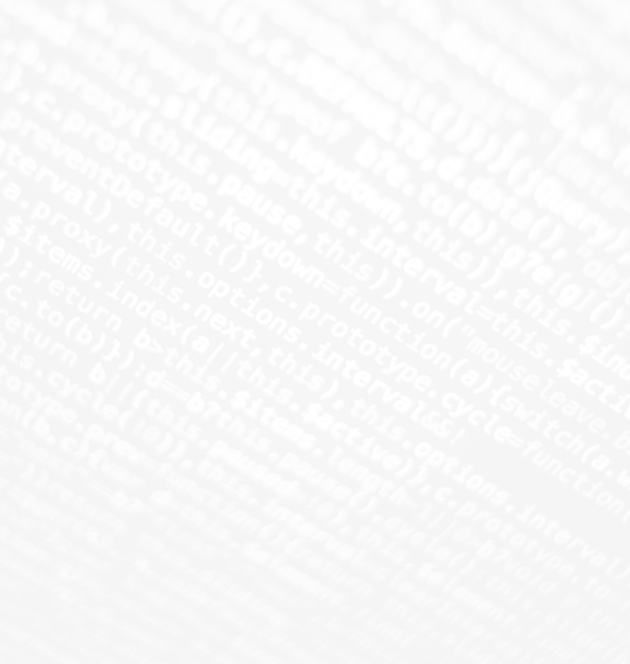 At techspert.io we are dedicated to unravelling the equation behind expertise and the variables that define it.
As part of this mission, we are dedicated to keeping you connected with the thought leaders around the world that drive progress in each and every niche imaginable.
Our promises to you:
- An effort to go the extra mile to understand exactly the expertise you require and to ensure that any and all experts we source for you are ready and prepped for your engagement.
- To provide regular updates on project progress at a minimum of twice per week. More if you'd like. Transparency is key to our combined success.
- A dedicated Account Associate focused on supporting your organisation through all projects. We remain human where it matters.
- We will always endeavour to complete expert connections as quickly as possible. We cannot, however, make any guarantees on turn-around times as there will always be an unpredictable element to connecting with the world's leading specialists.
Our terms for engaging and respecting experts
As well as building a valuable relationship in supporting your work, it's imperative that we also cultivate a respectful relationship with our experts that is valued on all sides. As such, we have a few further terms for engagement that we'd like you to be aware of:
- All calls up to 60 mins of expert time are billed as 1 unit. All calls greater are rounded up to the nearest 15 minutes.
- Once outreach has begun, any project cancellations or major scope changes (e.g. cancelling a certain geography or speciality) incur a flat fee of £500/€600/$700. We are happy to accommodate minor alterations in project scope if notified promptly.
- Rescheduling of calls within 48 hours of the agreed time will incur a flat fee of £100/€125/$150. Our experts make a commitment when reserving a slot; so must we.
- Cancellation of calls once scheduled will incur a flat fee of £250/€315/$360 if we are notified more than 48 hours in advance of the scheduled time. Cancellations within 48 hours of the call will incur a flat fee of £400/€450/$500. For calls cancelled within 24 hours of the selected time, the full unit rate will be payable.
Our driver at techspert.io is to make knowledge exchange as efficient and valuable to you as possible, and as such ensuring you are never more than an email away from the answer, whatever the question may be. By proceeding to engage with techspert.io, you agree to the terms outlined above.
Best,
The techspert.io team