How techspert.io supports you at every stage of the deal cycle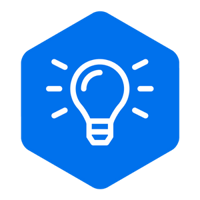 Understand your opportunities
Use insights to quickly screen IMs, assessing which deals are valuable and freeing up your time for more strategic matters.
Validate your decision-making
Enhance your due diligence by gaining deeper insights into risks you may not have considered, avoiding hidden pitfalls.
Expose and analyse the risks
Consult with experts on even the most complex topics so you're fully in the know before making an investment decision.
Make your next move with confidence
Deepen your understanding of any industry to identify new customers and profitable opportunities for your business.
Explore some of our latest success stories
Discover how a private equity firm leveraged primary insights to inform their decision-making regarding an investment in the global fire equipment market.
Find out how an asset management firm leveraged insights gained from physicians sourced by techspert.io's AI search technology to make a better-informed investment decision.