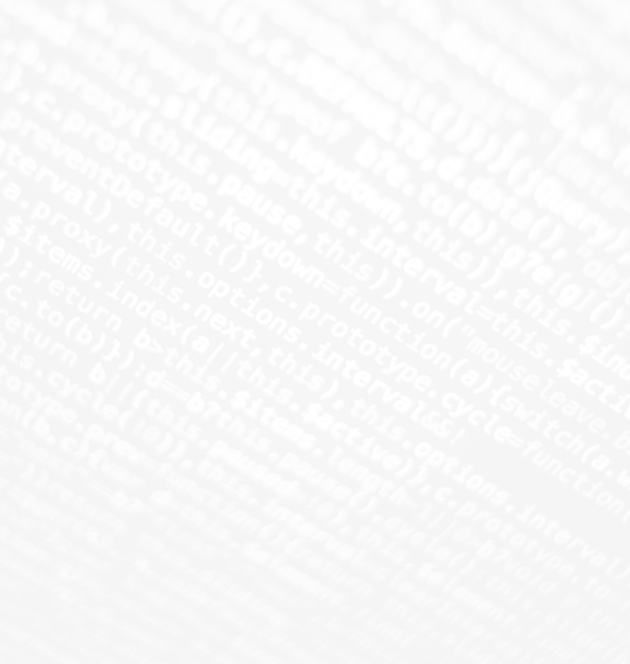 Privacy Notice for Experts
Techspert.io Limited ("TX", "We", "Us") is an online platform which uses artificial intelligence technology to connect advice-seekers (our "Clients") with niche experts ("Experts"). Under new laws which came into force in May 2018, we are required to provide you with certain information about how your personal data will be used and protected.
Full details of how we use and protect your personal data, and information about your rights in respect of it, can be found in our Privacy Policy which you can find by clicking here . A summary of the key points is shown below.
Name of data controller
Techspert.io Limited
Contact details
Postal: Techspert.io
Future Business Centre
Cambridge
CB4 2HY

Email: hello@techspert.io
Website: https://techspert.io
Categories of personal data
Name
Email address
Phone number
Date of Birth
Cookies
Professional Experience
Educational Background
Sources of personal data
You or other publicly available online sources
Automated decisions
None
Purposes of processing
We will process your personal data for the purposes of:

• Administration: for registering you as a Consultant on our platform;

• Making Connections: if you confirm that you are interested in providing consulting services, we will use your personal data to put you in touch with our Clients and arrange connections; and

• Market Research: to carry out market research so that we can improve the services we offer.
Who we will disclose your personal data to
Where you have confirmed that you are interested in providing consulting services, TX may disclose your data to relevant Clients. Our standard terms and conditions require all Clients to process your personal data in accordance with data protection legislation.
Legal basis for processing your personal data
The legal basis for the collection and processing of your personal data is:

• administration: that it is necessary to fulfil the contract that you are going to enter into or have entered into with us; or

• in all other cases: that it is necessary for our legitimate interests which are to develop our business, arrange connections between experts and Clients effectively, and to continually work towards improving our services.
Location of your personal data
We will normally keep your personal data within the United Kingdom or the European Economic Area. If you have confirmed that you are interested in providing consulting services, TX may disclose your data to Clients based outside of the European Economic Area. In such situations we will ensure that your information is transferred securely and in accordance with applicable laws.
How long we will keep your personal data for
We will normally keep your data for up to two years after your last engagement with us. After this time period we will anonymise your information and keep for analysis of engagement trends.
Your rights in respect of your personal data
You have the right of access to your personal data and, in some cases, to require us to restrict, erase or rectify it or to object to our processing it, and the right of data portability.
Complaints
If you have any concerns or complaints about how we are process and manage your personal data, please do not hesitate to contact us by emailing us at hello@techspert.io.
Privacy last updated: Jan 2019