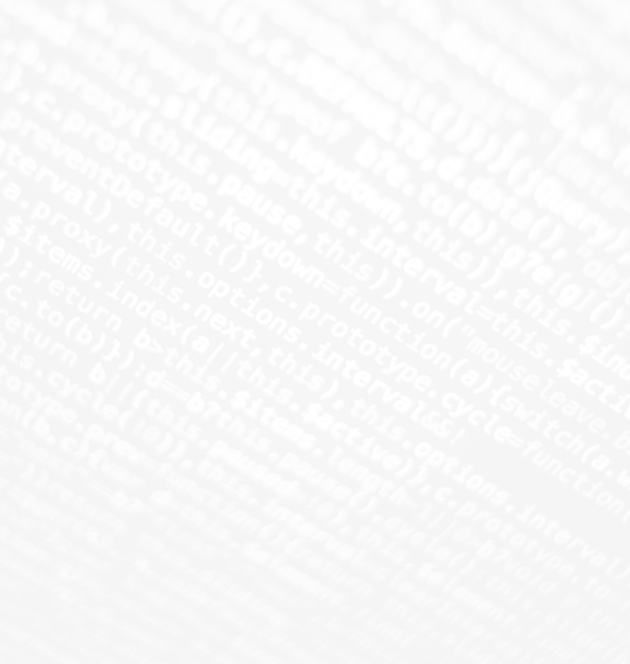 Our flexible model enables you to engage experts in the medium best suited to your needs
Unit Pricing
Pay As You Go Customers
Contract Customers
€880 Per Unit
Starting at €725 Per Unit

*Discounts applied for new customers

Contact us

for your contract template
How you can engage with experts
| Service | Service Amount | Units |
| --- | --- | --- |
| Direct phone consultation | 1 call up to 60 minutes | 1 |
| Online survey | 1 survey up to 15 minutes | 0.3 |
| Data review & reporting | 1 hour of data review | 0.75 |
| Online multi-expert focus groups | 1 hour of expert time | 1 |
| Strategic projects | Custom scope | Custom pricing |
Additional services
Service
Service Amount
Cost
Comments
Survey Programming

1 Survey
(up to 45 mins)

€1,150

We will convert your survey into a sleekly designed interactive format for dissemination to experts.

Project Scope Change
Change of project
€1,150
Once outreach has begun, any project cancellations or major scope changes (e.g., Cancelling a certain geography or specialty).

Project Cancellation

Cancel project

€1,150 + X * (Unit Rate)

X – The number of calls that had already been scheduled for the project.

Miscellaneous Administration

Per hour of project manager time

€585

Examples include required completion of specific end-client training, arrangement of expert travel, etc.

Material Translation

Per 1000 words

€255

Translation of any material needed for the success of the project, e.g., Pre-read

Call Transcription

Per hour calls

€200

Medically trained transcription

Call Interpretation

1-hour call

€235

Interpreter provided for 1 hour of call.
*Prices exclude VAT. Get in touch if you have more bespoke requirements.